Profile
Results
I work with you on a personal level to determine the best solutions for your unique needs, then leverage my seasoned expertise to achieve the best possible results.
Relationships
I am your trusted partner in success. I offer a full range of professional services at a fair price to give you the individual attention that you deserve.
Relief
Rest assured that when a need arises, I am ready and capable to speak to the tax authorities on your behalf. .
---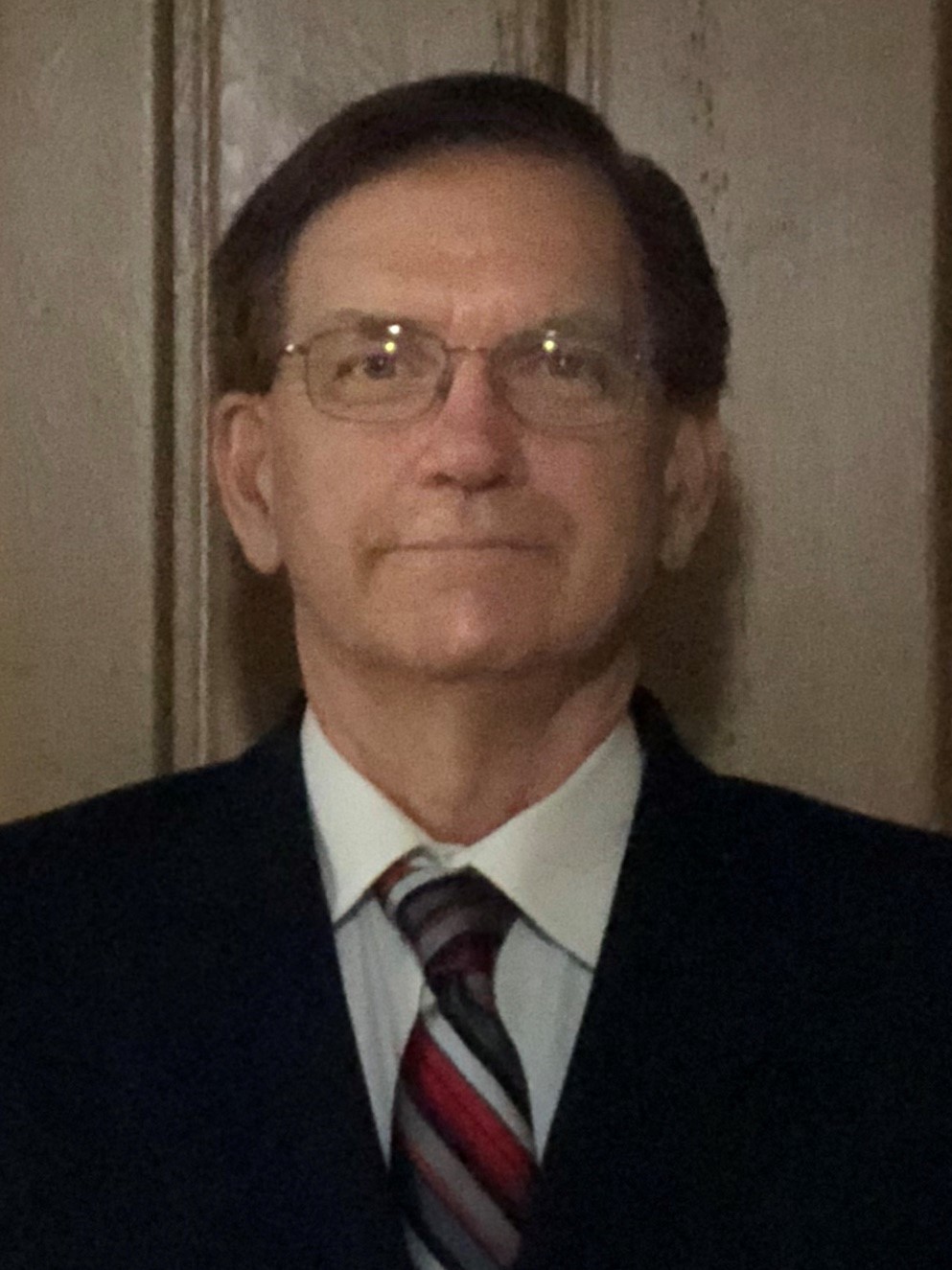 Steven Chamberlain
Enrolled Agent
Since I received my Bachelor's in Business Administration Degree majored in Accounting in 1992, I have been doing taxation at a professional level since 1992 and still active in taxation providing 30 years of experience at both individual and businesses levels.
To be effective in helping taxpayers with IRS problems, which was a growing problem when the economy crashed in 2008, I received the Enrolled Agent license March, 2011 from the Department of the Treasury by passing a 2-day exam on the Internal Revenue Code and Regulations administered by the IRS so I can represent taxpayers before the IRS or State government.
I started up my own business, Chamberlain Tax Solutions, in 2018 to specifically provide taxpayers with an income tax or IRS problem a solution with a local professional. It is my goal to help taxpayers sleep at night, start gaining control of their finances or save their marriage by helping them resolve their tax problems. Ethics and integrity are important for me and I apply them to everything I do. I located my business in Amarillo, Texas to primarily help taxpayers in the West Texas area. I do have the license to help taxpayers nationwide, if needed. There is a solution to every tax problem.
Away from work, I spend time with my family. I have 2 daughters who live in Amarillo, Texas.